Being a mum is hard but being a French mum is REALLY hard! France Gourmet explains why.
1/ No single child
Did you know France has one of the highest birth rate in Europe? French families count in average 2.1 children! French mums are busy.
2/ Working mums
In France, we value equity between men & women. Mums work all day and have to manage their career and their family life in the same time. Plus kinder garden are usually full. French mums have to be organised.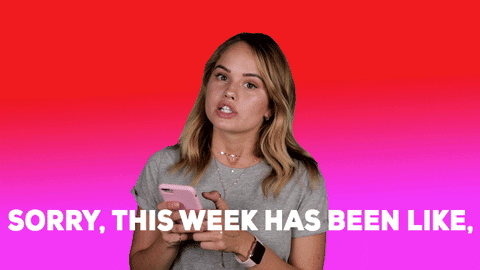 3/ Cooking mums
You know it, food is very important in France. Mums (& Dads) have to be a good chef for their families! Take away food is not so popular in France, we value home-made dinners, and we share this time around a table, all together. Mums in France need to have a good recipes book : Quiche lorraine, Cassoulet, Gratin dauphinois... Ask French people, all these dishes are their "Madeleine (again food) de Proust", which means that it reminds them their childhood.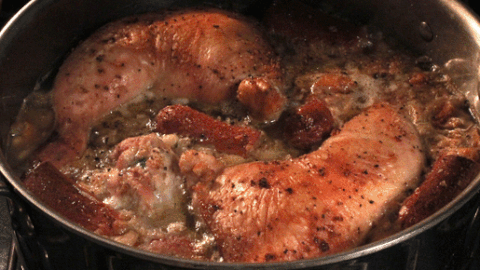 MUMS, WE LOVE YOU !